Meet our leadership
Say hello to the leadership team at Knightdale Community Church (KCC). Got questions for the lead team at KCC? Contact us by clicking here.
Chad Huffstetler - Lead Pastor
Chad Huffstetler came to Knightdale Community Church in 2009 when he took over as lead pastor. Chad is married to his wife of 20 years, Amber. Chad and Amber have two children, Isabelle and Wyatt - and Coco (their puppy).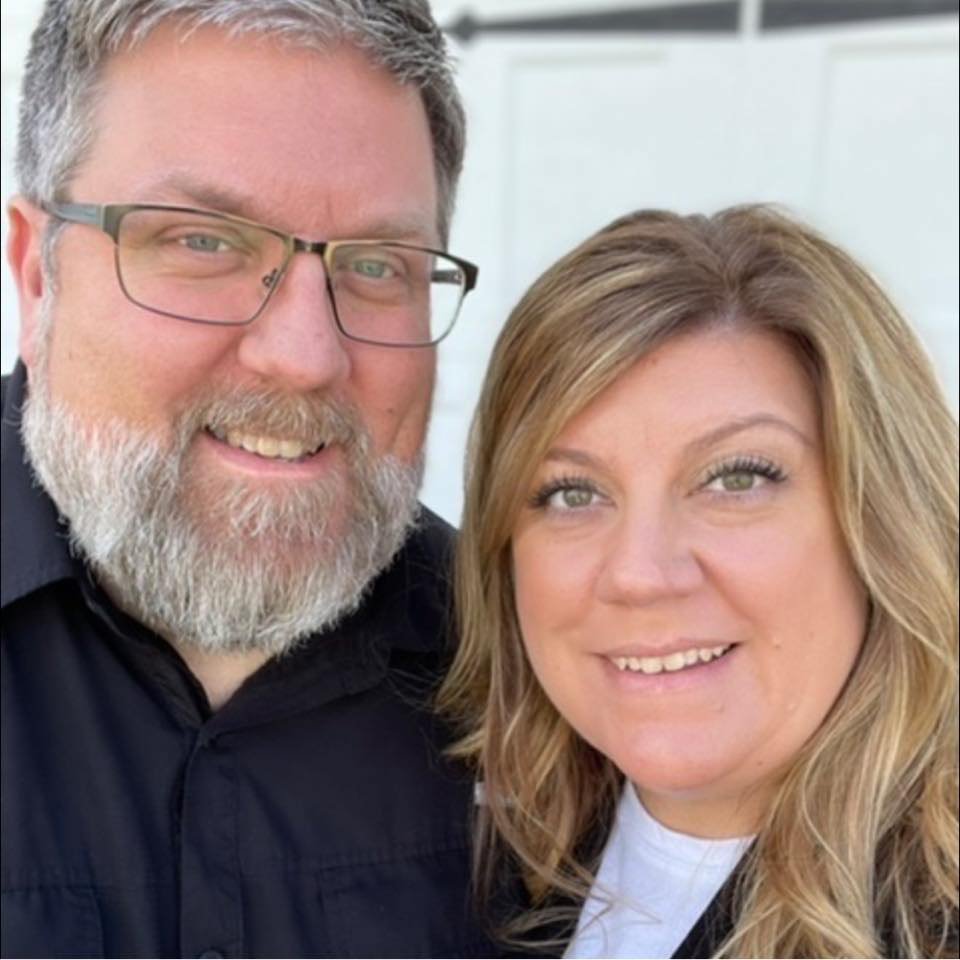 Doug Revels - Associate Pastor
Doug Revels has been in the role of Associate Pastor since late 2019. Doug is married to his wife of years, Tracy. Doug and Tracy have five children, Ryan, Marissa, Noah, Josh and Riley.